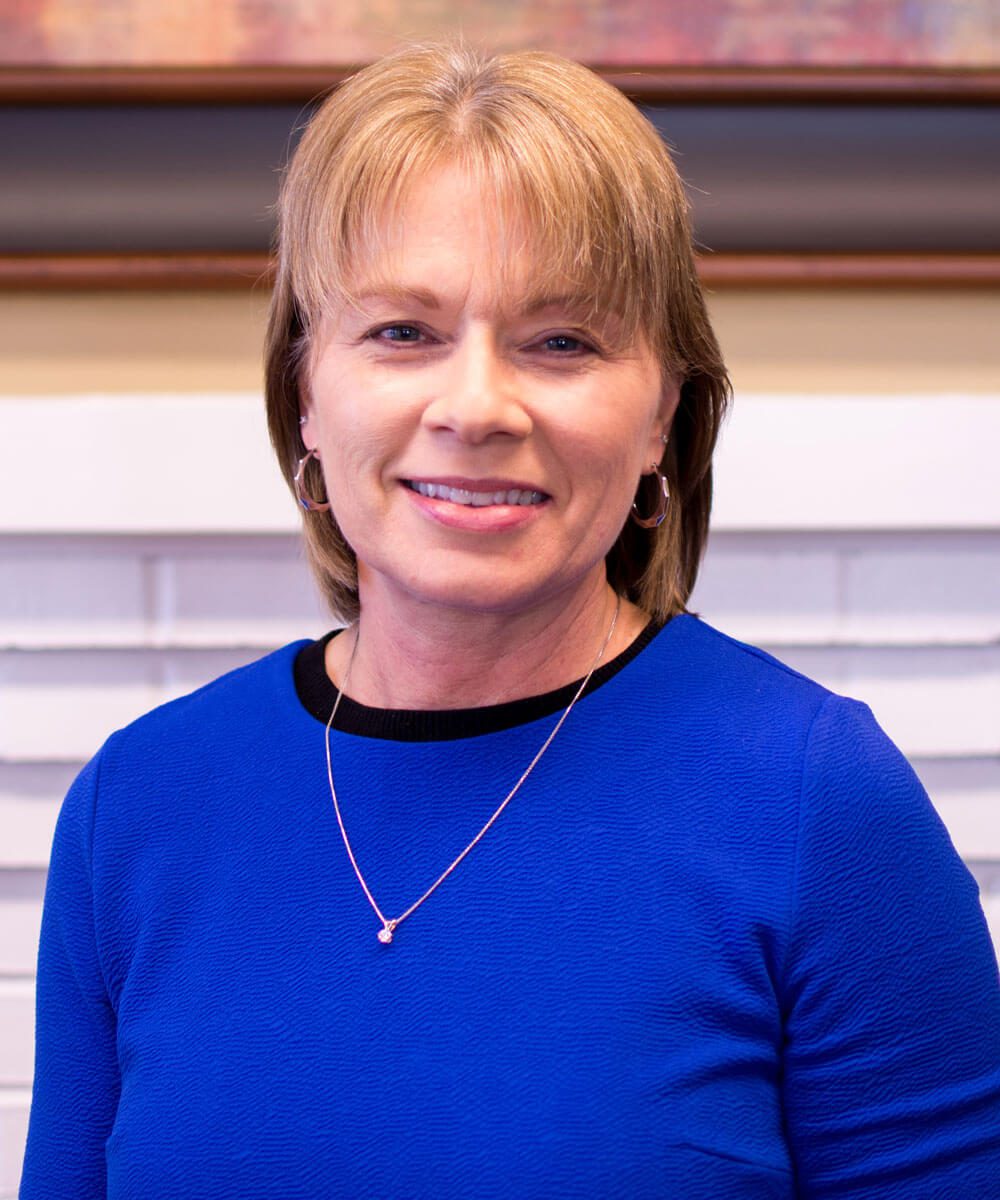 Kathy Shaffer
Bookkeeper & Office Manager
Kathy has been employed by Jowers-Sklar Insurance Agency since March 13, 2003, as a Bookkeeper and Office Manager (which consists of wearing many different hats).
She is an active member of Cornerstone Church of Rome, where she serves as the head of the Communion Preparation Team and actively helps with the Mathis Small Church Group.
Kathy enjoys living in Rome Georgia and is thankful to her Lord and Savior Jesus Christ for His salvation, for a great job and a wonderful church family.