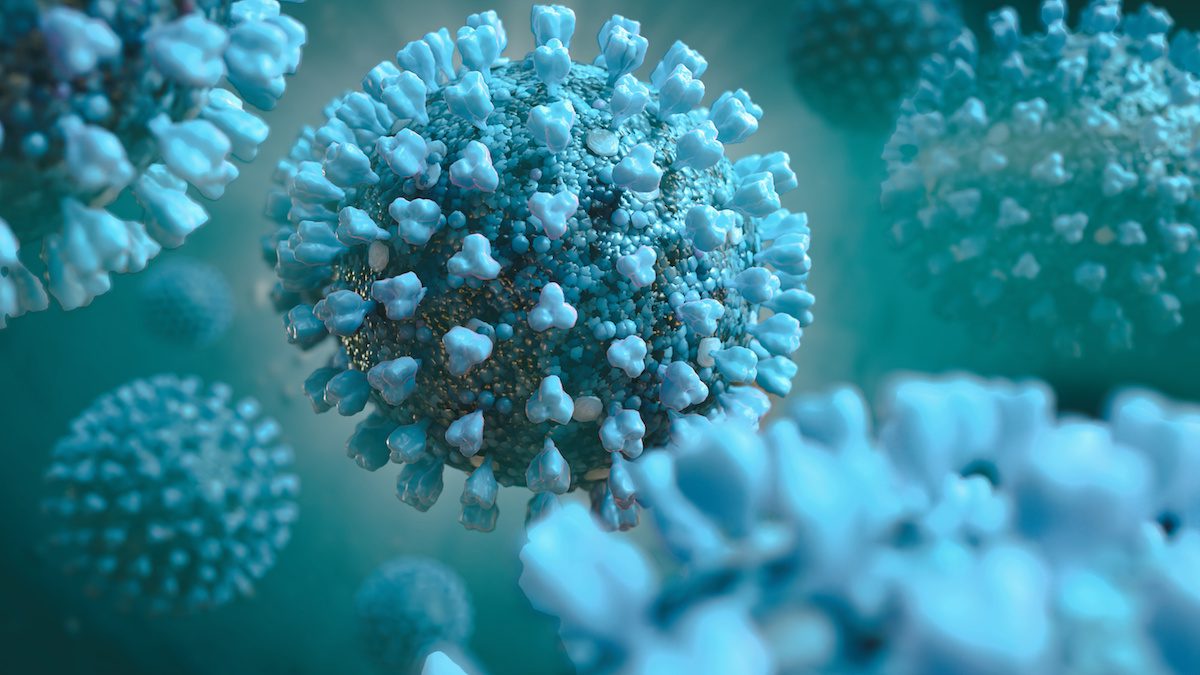 In an attempt to limit social contact due to current coronavirus concerns, we have closed our office to the public and are asking clients to call our office (706-232-9704) or email rather than coming in.
We are still available to assist clients in every way we can, but we are trying to limit in-person contact. The health of our employees, their families and our clients is of utmost importance to us.
If you need assistance making a payment, please call our office and one of our team members will assist you. If you must physically drop off a payment, our front door drop box is available.
We look forward to resuming normal operations and greeting clients in person as soon as possible.