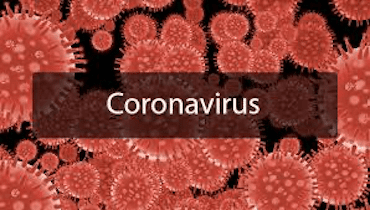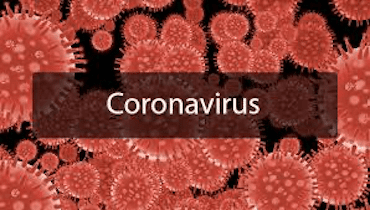 This is a follow-up to my blog post last week Coronavirus Covid-19: Eight Ideas for Rental Companies, but much of it is applicable to all small to mid-size businesses.
I want to share a few links to resources that can be helpful to you this week.
Leadership:
Ross Paterson's blog post: Leadership in a Crisis helps you get the right mindset to address your situation.
Josh Nickell wrote an article last week that is also helpful: What I learned from a 60% drop in my business that you can apply now.
Financial:
SBA Economic Injury Disaster Loan(EIDL) information and application: https://www.sba.gov/funding-programs/disaster-assistance
The IRS has extended their deadline to file 2019 taxes from 4/15/20 to 7/15/20 with no penalties. However, if you are applying for SBA loans, having your 2019 taxes done will likely be important.
Learn about the federal COVID-19 paid sick leave for workers recently passed into law. This must be paid by employers but is immediately refundable through payroll tax.  There is also a 30-day non-enforcement grace period for employers.
Education:
ARA is offering free webinars for members on different aspects of COVID-19 impact Monday-Thursday this week: https://www.ararental.org/learn (scroll down to the free webinar section).
Operations:
What can or are you doing differently to generate revenue? Tents for medical facilities, hand washing stations for supermarkets, etc., drive-through/curbside at restaurants, etc.? What about a drive-in service at your own store?  Could you have customers call in payments/electronically sign contracts and your staff load their vehicle or trailer?  The ARA Coronavirus Discussion Group on Facebook has been a good source of idea.
As more states close all but "essential businesses", some rental stores are being closed while others are remaining open under the "essential business" designation. Make sure you understand any closure orders in your city/state, and be prepared to fight for your designation as "essential" if necessary.