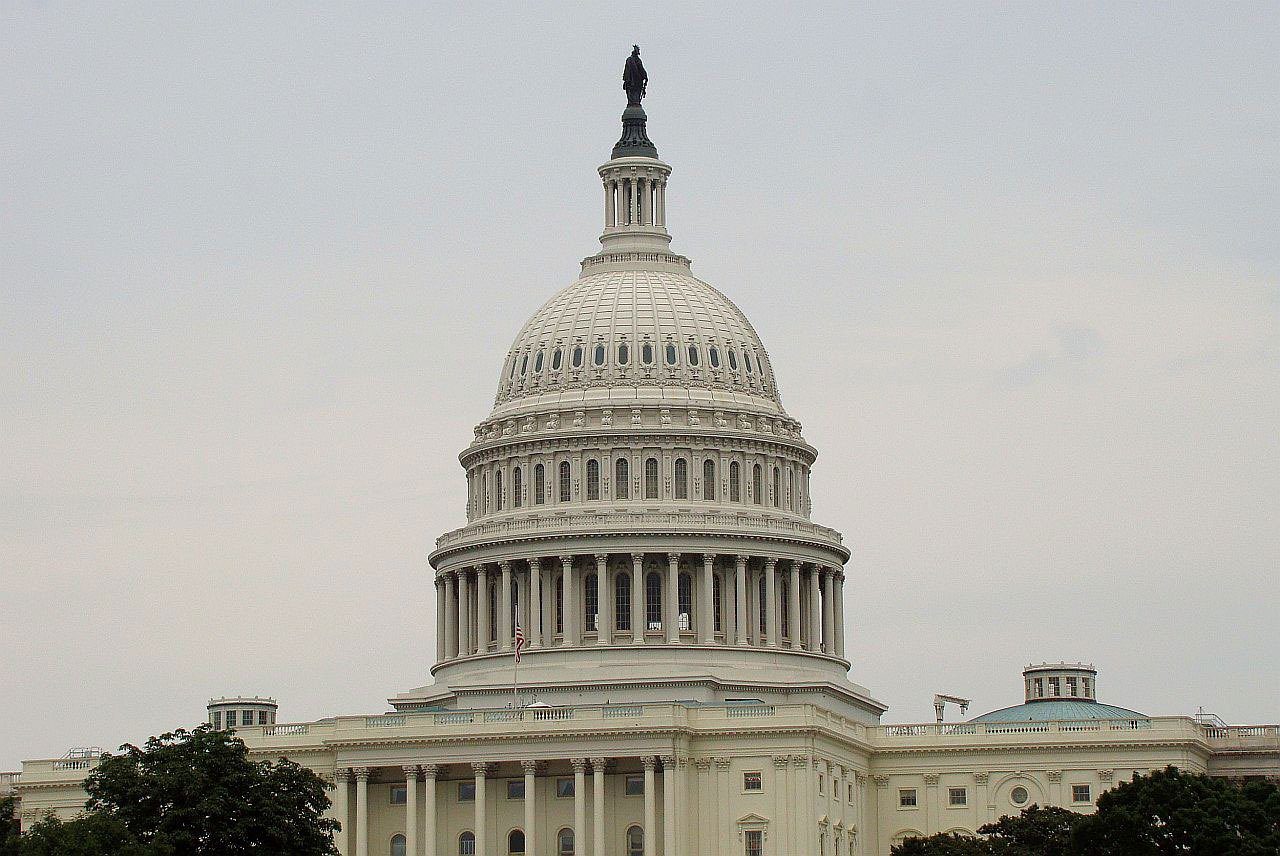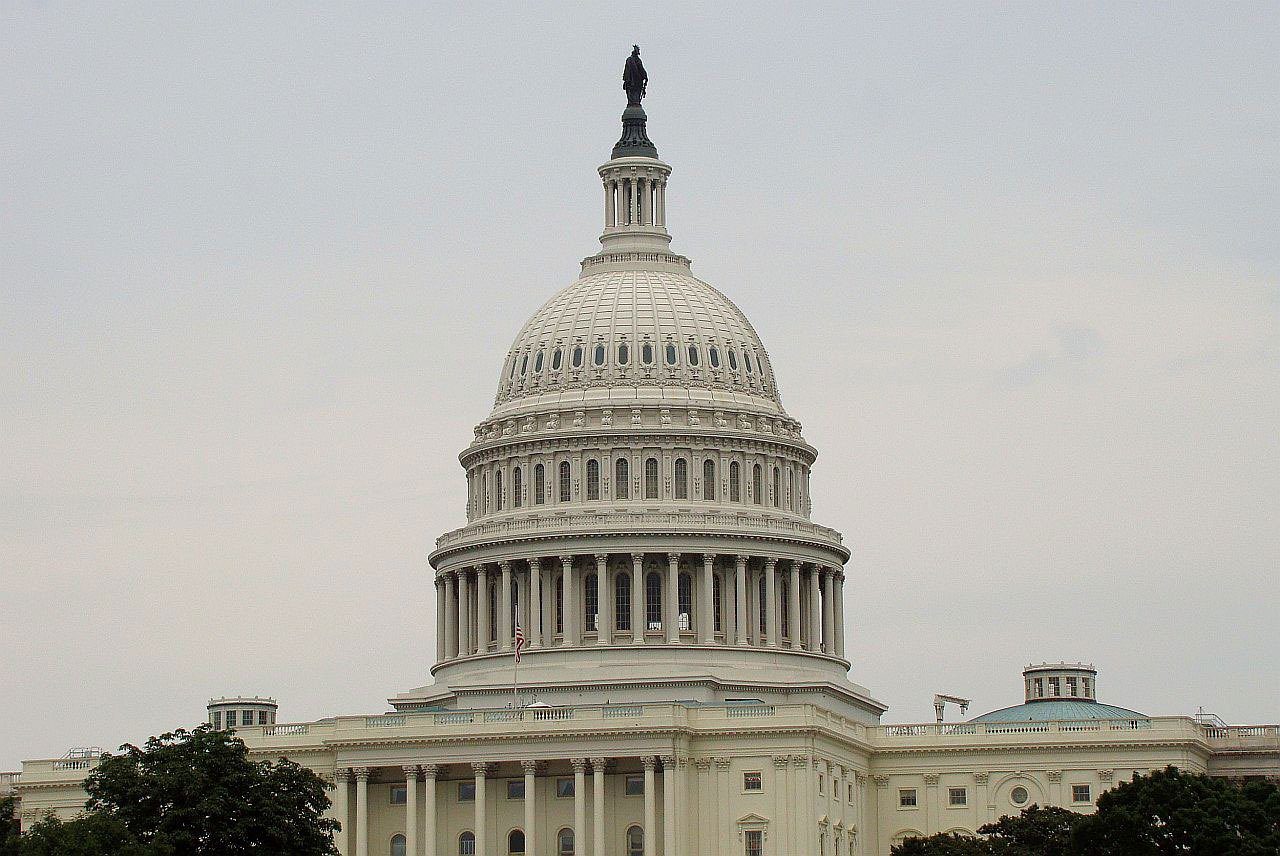 On March 27, 2020, Congress passed the Coronavirus Aid, Relief, and Economic Security Act (CARES Act).   We've curated three of the best resources we've seen so you can understand how this act applies to your business and how to access the funds and loan forgiveness provisions in the CARES Act.  Please note, the CARES Act is separate from the SBA loans that were approved last week, and those loans can potentially be rolled into this new program and qualify for loan forgiveness.
The US Chamber of Commerce published an infographic with good summary information: US Chamber of Commerce Infographic CARES Act.
The-Small-Business-Owners-Guidetothe CARES Act  This is a great source of frequently asked questions about the CARES as well as well as other loans such as the SBC EIDL (Economic Injury Disaster Loans) and other programs.
WIPFLi CPAs and Consultants did a webinar explaining the provisions of the package and other recent programs and laws.  You can view the webinar here.  The most relevant sections dealing with the CARES act are roughly from the 4 minute to 22 minute mark of the webinar.
As always, we recommend that you consult with your CPA and banker before making any decisions.  However, if you decide to apply you should do so as soon as you can. It is likely the number of applications will overwhelm the system's ability to process them quickly, and we want you to be as close to the front of the line as possible.
If we can help with anything insurance or risk management related, please reach out to us via phone or email.  Our employees are working remotely and focused on  doing all we can for you and your business during this temporary but difficult time for us all.