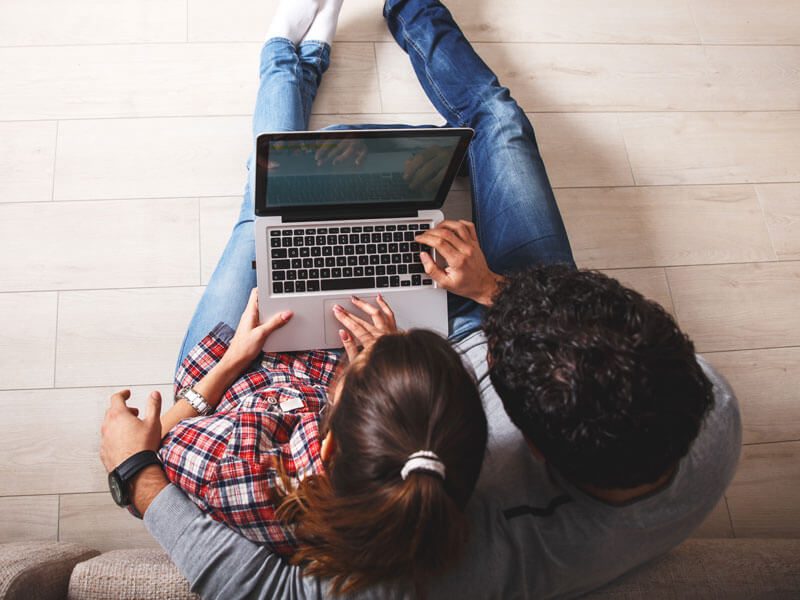 Welcome to the re-lauch of www.jowerssklar.com. We know you will find it to be a great source of information and ways to serve you, from automated requests to contact info for our agency or most of the companies we partner with. We want to help you easily navigate risk management and insurance so you can focus on other priorities. 
One of the best educational tools on the new site is Clickable Coverage.  We think you'll really like this easy way to learn about the exposures you may need protection for.  
Check out this graphic for contractors and click on the yellow dots to learn more.
And feel free to check out any of the other approximately 20 coverage graphics and other ways we can serve you online or in person. We would love to hear your feedback on the site or anything else we can help you with. Talk to you soon!